Driving your compete strategy
Intelligence-led marketing
insights that move the dial
Many small to mid-size companies have neither the expertise nor budget to formalise a full competitive intelligence (CI) program and therefore operate independently of the insight required to grow market share. Leevr not only allows you to collect those insights, but it also provides guidance into which lever you should pull to make the biggest impact vs your competition.
Vision & Mission
To make competitive intelligence actionable for small to mid-size companies globally with AI-led actions designed to move the dial.
Strategic Insights
Use our AI-led insights engine to understand how you action the data to move the dial consistently.
Digital Success
Competing online requires hours of analysis, data and direction. Leevr can guide your decision making to succeed online.
Working Strategies
Real-time options to improve your customer acquisition opportunities across sales and marketing.
Grow your market share with Leevr AI
Enter your website and those of your direct competitors below
POWER YOUR STRATEGIES
Intelligence analysis &
features that drive business growth
Our guided onboarding and ongoing freemium model allows for the smallest of businesses
to establish a clear plan for growth that includes working towards gaining market share
from your competition. Simply sign up, register your intent and await further updates.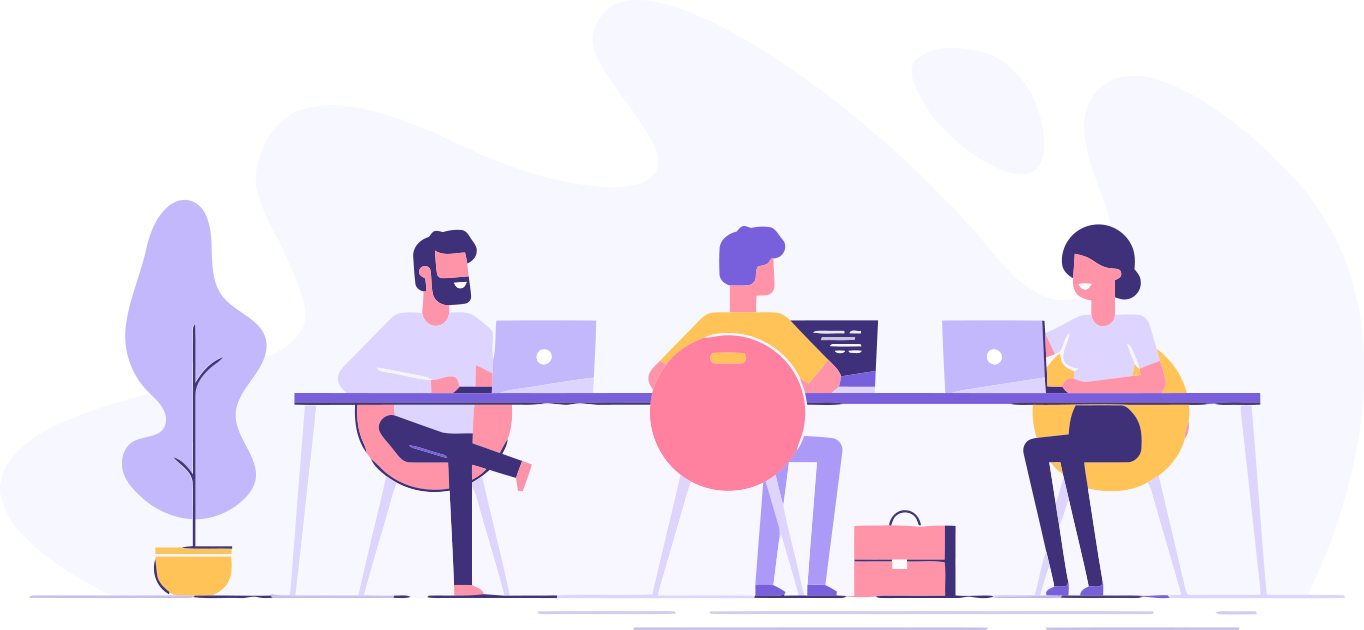 SIGN UP FOR THE PARTNER PROGRAM
Join our growing list of agencies and consultancies